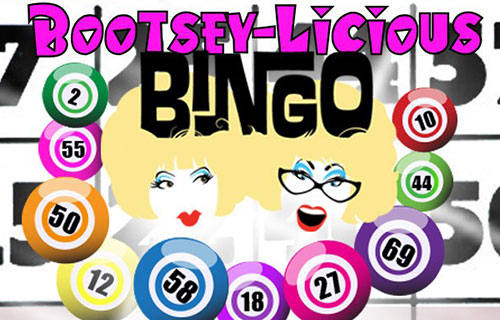 An entertaining show that combines music, comedy and Bingo by duo Bootsey-Licious Entertainment
Win CASH prizes!
While you're here, enjoy a delicious Nino's NEW dinner menu.
Cocktails & top shelf liquors available.
REVIEWS: "Totally entertaining" – "Good food, lots of laughs" – "They get the audience into the whole evening."
The evening's entertainment supports a great cause!

The evening's net proceeds will be donated to Fisher House Foundation, a non-profit best known for a network of comfort homes where military and veterans' families can stay at no cost while a loved one is receiving medical treatment. These homes are located across the U.S. at major military and VA medical centers, as well as in Europe, where the homes are close to the medical centers or hospitals they serve.