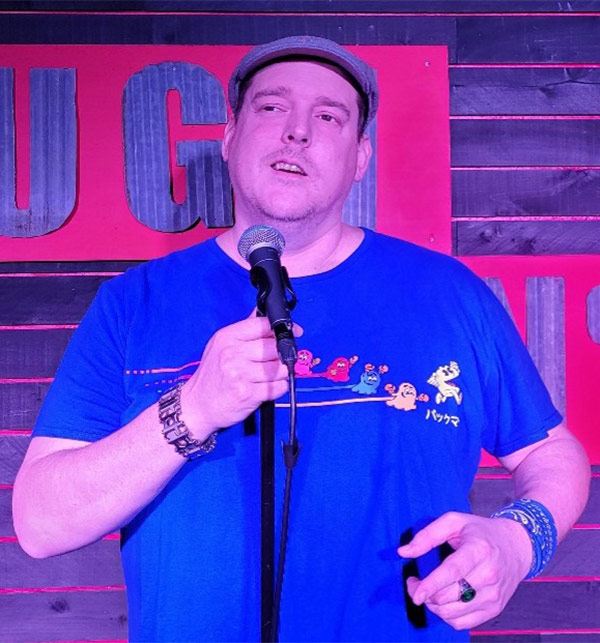 With Host
Adam Marko

Guest:  
Feature: 

Headliner: 

A Night of Laughter, Fun & Great Food
Sunday, February 20, 2022
and every 1st & 3rd Sunday – watch our calendar!
6:30 – 8 PM

DUE TO THE POPULARITY OF THIS PERFORMANCE,
RESERVATIONS ARE STRONGLY ADVISED
CALL 941-833-8912
**Reservations requested, no ticket fee. Minimum purchase of 2 drinks AND 1 food item per person required. Read our Policy.