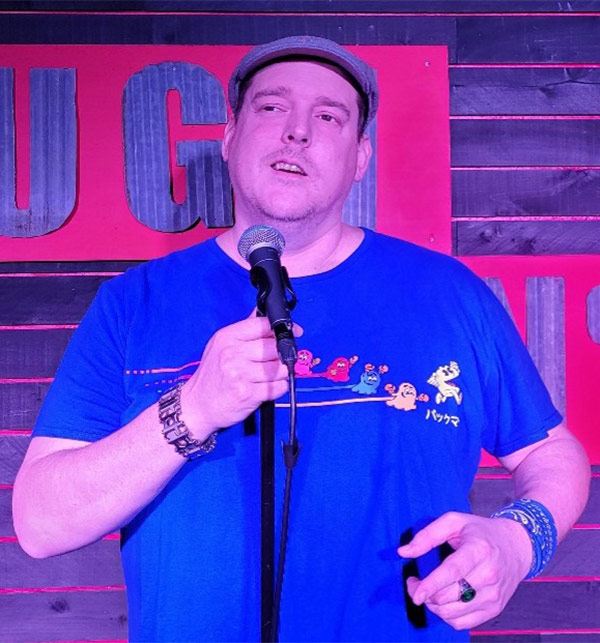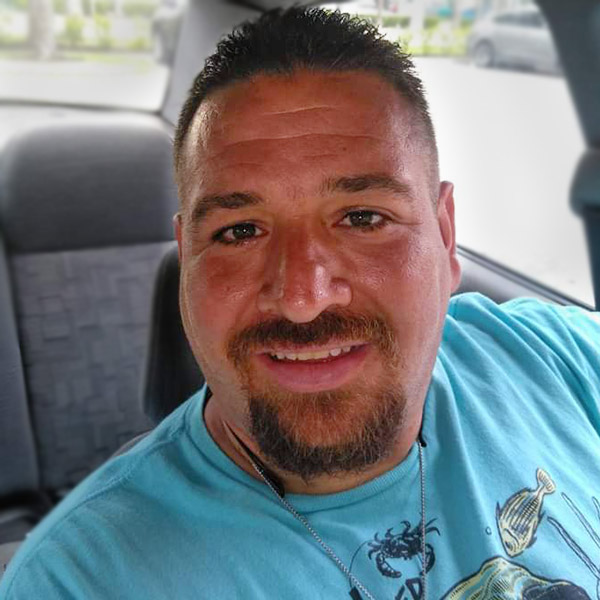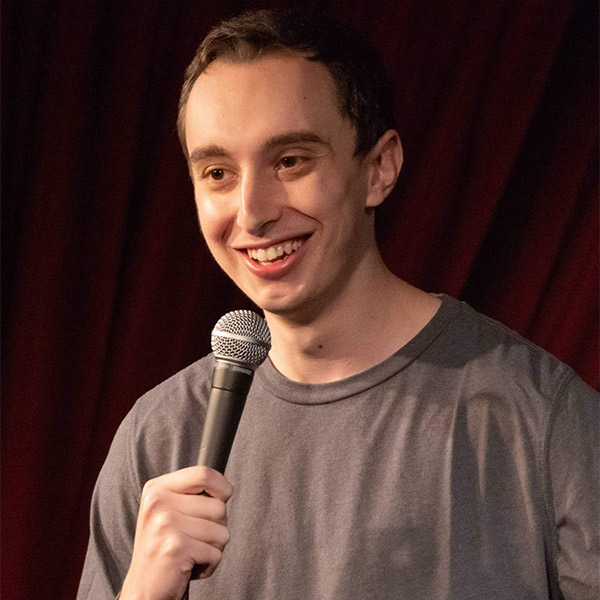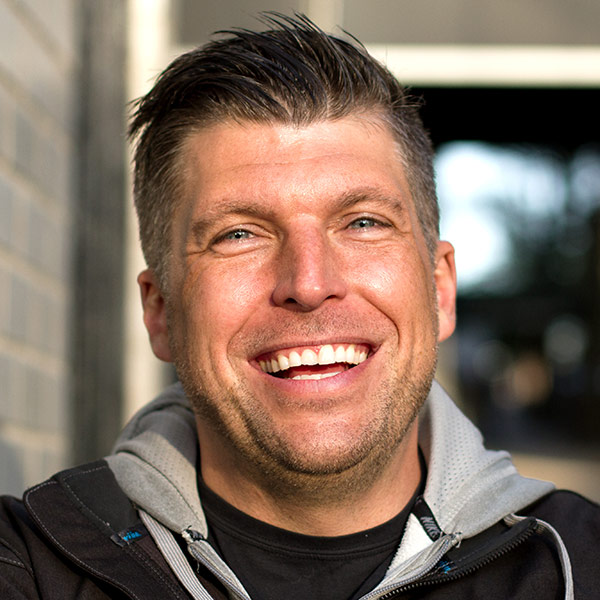 With Host
Adam Marko

Special Guest: Jason Damm
Featuring: Sean Harper
Headliner: Rob Garguilo
A Night of Laughter, Fun & Great Food
Sunday, January 30
then every 1st & 3rd Sunday – watch our calendar!
6:30 – 8 PM
DUE TO THE POPULARITY OF THIS PERFORMANCE,
RESERVATIONS ARE STRONGLY ADVISED
CALL 941-833-8912
**Reservations requested, no ticket fee. Minimum purchase of 2 drinks AND 1 food item per person required. Read our Policy.
Adam Marko is a Long Island born comic and producer fresh to the Florida comedy scene.
He has played a variety of southwest Florida comedy clubs from Bradenton to Cape Coral including Laugh in Comedy Café in Fort Myers. His sardonic wit and sense of irony have given a voice to tiny everyday irritations. Adam has made a career out of saying what we are all thinking and occasionally what we are all afraid to say.
As a producer Adam draws the top local talent from all over the west coast and central Florida including Tampa, Orlando, and Fort Myers billing shows both hilarious and memorable.
Chris Proia is an up and coming, slightly deaf stand up comedian from Fort Myers, Florida.
When Chris isn't on stage, he's either busy edging his lawn or driving 18-wheelers around town. 
Sean Harper is a stand-up comedian who was born and raised in Tampa, FL. His first foray into show business came at the age of 5 when he had one line in a Taco Bell commercial.
Since then, Sean has performed all over the South working with notable comedians such as Ron White, Big Jay Oakerson, & Cam Bertrand.
Sean is also a writer for Tampa News Force and was in their 2021 film Jesus Talks. However, most of his friends are still more impressed by the Taco Bell commercial.
Comedian Chad Zumock is a proud 2.4 GPA General Studies graduate out of Kent State University, the same University that produced famous comedians such as Arsenio Hall, Steve Harvey, and Drew Carey to name a few.
He captivates audiences with his high energy humor, brutally unapologetic honesty about his life, and quick slacker wit. His likability is what connects him with all kinds of people and makes him a strong draw all over the country and also a strong social media presence.
Stand-up comedy has led Chad to appearances on Comedy Central, ESPN, ESPN 2, Showtime, E!, AXS TV, HULU, Gotham Comedy Live, HBO Lab, 2017 Netflix original movie "Little Evil," and even a writing spot on the 2006 Comedy Central Roast of William Shatner.
In 2020 he released his number one ranked comedy album on national comedy charts "Florida's Most Wanted," was also heard as a Sirius XM Exclusive. His four top ranked comedy albums can be heard on Sirius/XM, iTunes, Spotify, Amazon, and Pandora Radio.