RESERVE NOW FOR OUR
Fine Wine Tasting + Gourmet Dinner
July 31, 2021 – 6 to 9 PM
Proceeds to benefit C.A.R.E.
(The Center for Abuse & Rape Emergencies)
Reserve Here or Call to Reserve Seating
941-833-8912 #3
$99 / person
This evening supports a great cause!

A portion of the evening's proceeds will be donated to C.A.R.E. The Center for Abuse & Rape Emergencies, a local non-profit organization, is a certified rape crisis center and certified domestic violence shelter for safe haven. Founded in May of 1983, it is a Florida state qualified center that offers Help, Healing & Hope to those in need.
Services include…

Safe Haven/Shelter


24-hour Hotline

Hospital Advocacy

Pet Program

Legal Advocacy

Counseling

Economic Empowerment Program

Coordination of Services

and more…
How You Can Help
You directly impact victims and survivors of domestic violence, sexual assault and other violent crimes with your support. You make it possible for C.A.R.E. to provide help when they need it most.
Donations are tax deductible and all donations stay in Charlotte County to serve our local community.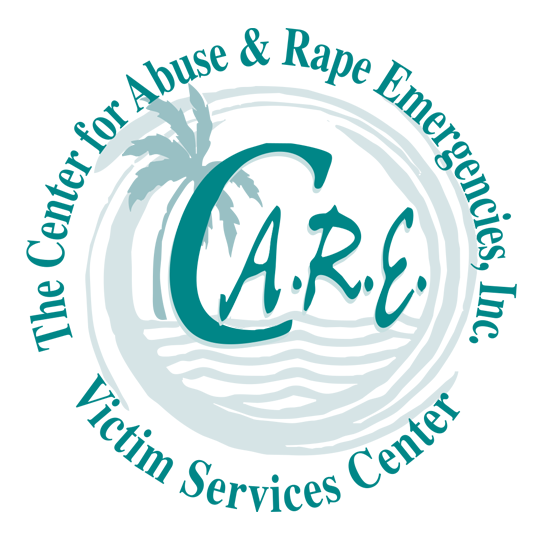 If you are unable to attend this special dinner but wish to donate to C.A.R.E., visit here. Any donation is greatly appreciated!