Experience the interactive, funny, jaw-dropping performance that consistently stuns audiences across the nation.
What happens throughout this show lingers in your mind for a very long time.
January 23rd at 7pm, $15 per person
Bill Gladwell has mastered the unique art of reading and influencing people, and he consistently stuns audiences across the nation playing for corporate events, resorts, theaters, exclusive parties, and performing arts centers.
During his 90-minute performance, Bill seemingly pulls thoughts directly from your mind, predicts what you will say before it comes out of your mouth, reads you like an open book, and exceeds your expectations.
The #1 show out of 60+ shows in the Gatlinburg, Tennessee area.
The #1 nightlife attraction on Hilton Head Island.
The #1 entertainer in the United States as rated by guests of Diamond Resorts.
Reservations are a Must for these Shows
They do sell out!
Purchase tickets, $15.00 per person
Seating starts at 6 PM, Show starts at 7 PM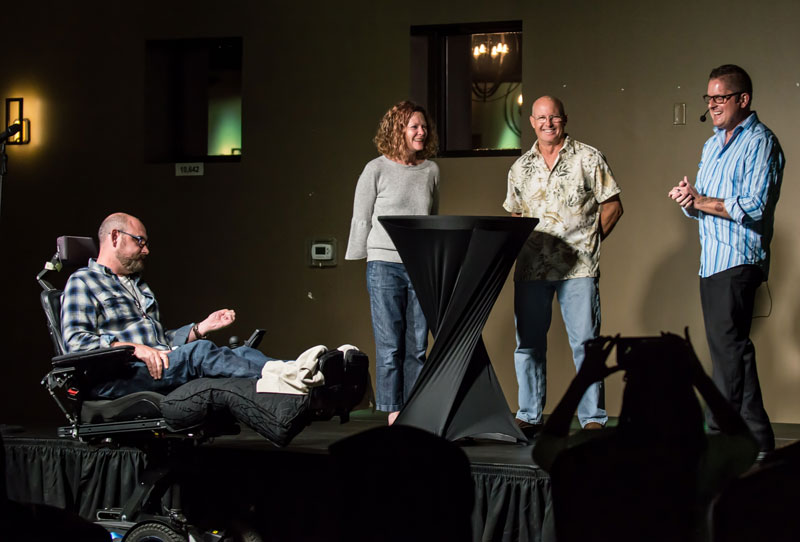 Learn more about Bill on his website billgladwelllive.com
What people say…
"I encourage anyone and everyone to see Bill perform… you will be amazed and awed!!!" ~ Susan
"SBill's show is very unique. I spent the whole time either laughing or trying to figure out how Bill does what he does. It was quick paced and entertaining.." ~ Lacey

"I have seen countless shows, and never have I been so entertained. He had my attention from beginning to end. Bill Gladwell is a MUST-SEE!!!" ~ Mag