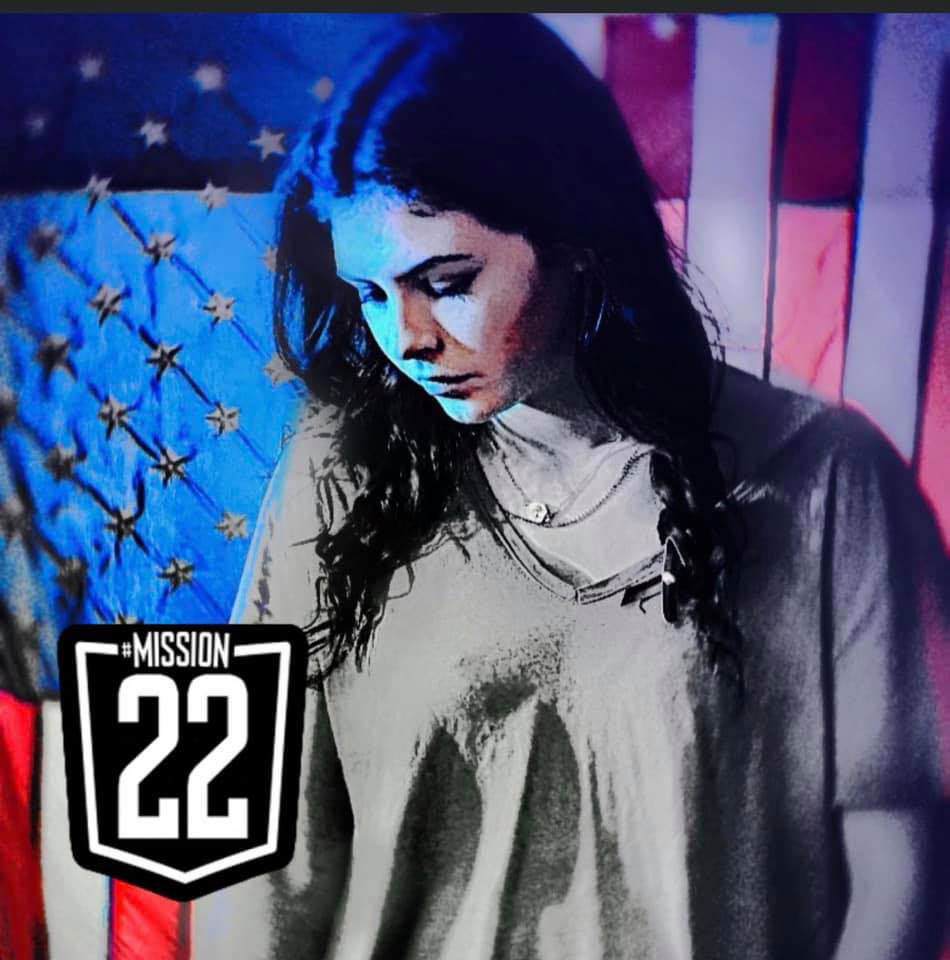 Introducing
Lizzi!

A golden voice that will knock your socks off
June 30
Weather Permitting

6 – 9 PM
Reservations are requested. Please call 941-833-8912

Two-drink minimum or one food item from our Event Menu.
Definition of a Superhero:
Combat Gear and Courage
Discipline and Motivation
Fearless and Focused
Service Before Self
* Air Force * Army * Navy * Marine * Coast Guard *
Have you thanked a Superhero today?
One day is not enough to honor and recognize that we live in the Land of the Free because of the Brave. I will carry your sacrifices in my heart daily. Thank you to all my military hero's: past, present, living and remembered for your selfless service.
To the hero's we have lost, to the ones right beside us, and to the ones I hope to meet, recognition will not stop today. Each day I will remember…
FREEDOM ISN'T FREE!
Love always,
Lizzi