Jam with us every Saturday, 12 noon – 4 PM
Bring your instrument and join the fun – or just come to listen. All welcome!!

Jam will be inside Nino's full-service Lounge and Bar.
Slow jam portion is from noon until 12:30
Remember this at Gilchrist Park in Punta Gorda? It has moved to Nino's – into the COOL!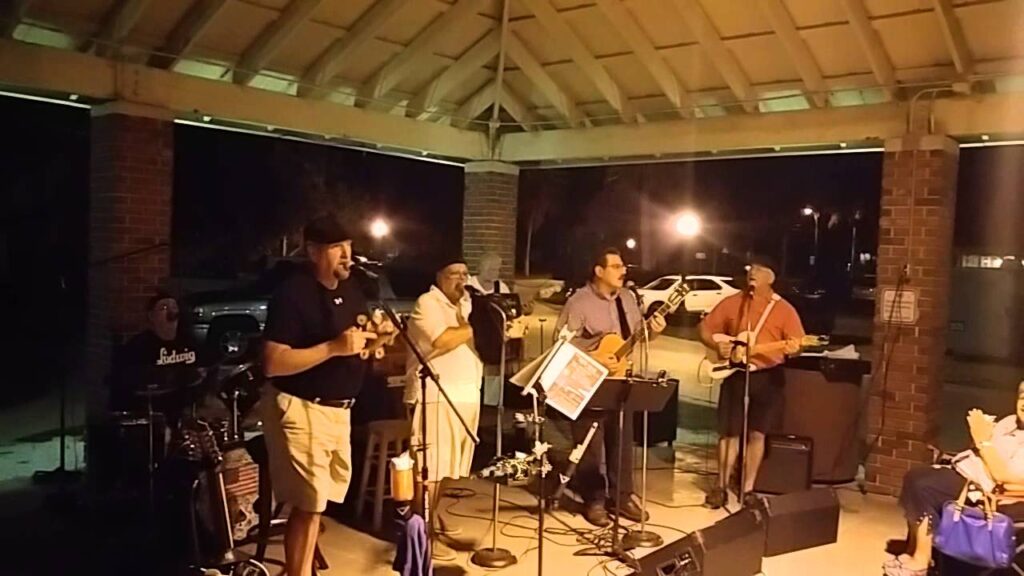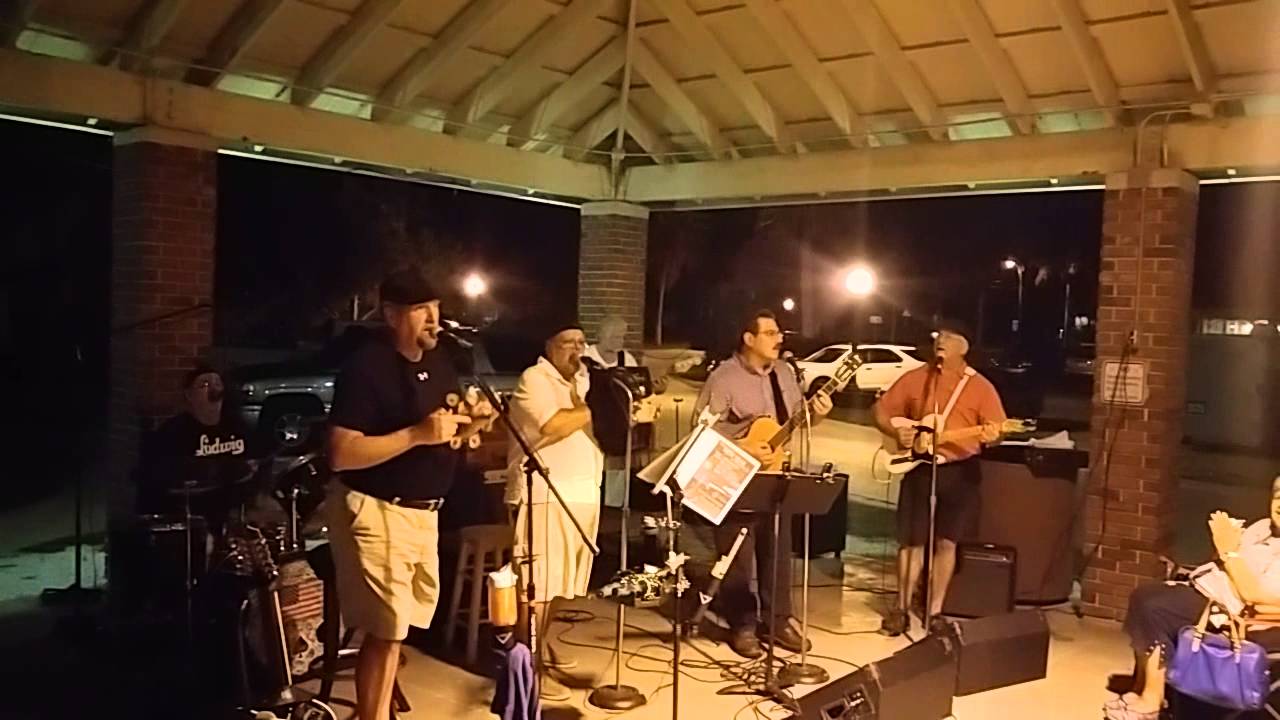 (Air conditioned comfort for the summer – food and beverages available)