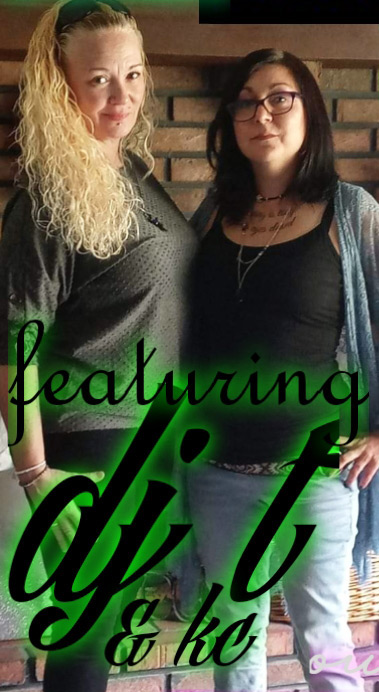 Nino's
Dance Party
Hosted by DJ's T & KC
December 11th, 2021
Time: 8:30 PM

Let's do this again!!
Time to cut loose and have a great time! Dancing inside to great tunes. Chill out on Nino's Outdoor Patio. Enjoy Charlotte County's most Exotic drink selection!
Reserve Seating, call 941-833-8912
Pizza and Other Great Food on our Event Menu
**Reservations requested, no ticket fee. Minimum purchase of 2 drinks AND 1 food item per person required. Read our Policy.