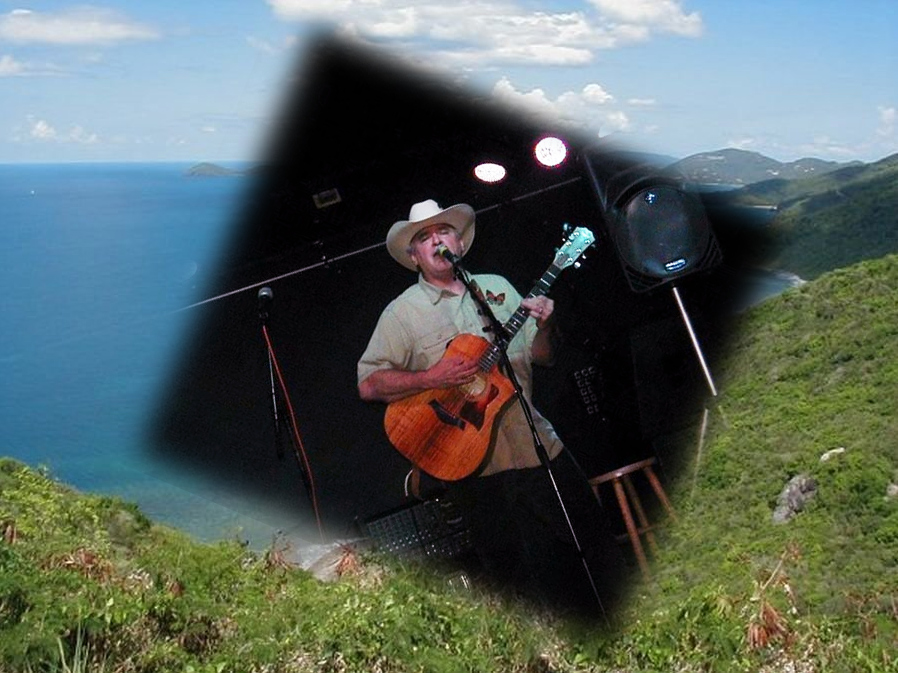 Souky

Thursday
June 24

Time: 6 PM – 9 PM

His music is "tropical langour" maybe a bit "Gulf & Western"… You've heard him sing at Nino's Open Mic Nights, c'mon in for more of his tropical tunes!
Reservations requested. (No ticket fee but minimum purchase of 2 drinks or 1 food item required per person. Read our Policy.)
Call to Reserve:
941-833-8912
Souky has been playing music since 1976. He started out playing Hard Rock and Glam Rock in the band Viper.
After leaving the music scene, he became a computer programmer and then a fashion designer – inventing and creating unique jewelry made of real butterflies.
When Souky's wife Cindy bought him a new Taylor acoustic guitar, his love of music was rekindled and he began writing country/trop-rock originals and performing in the Baltimore, MD area. Now living in SW Florida, he is currently working on CD's and performing his popular island music.