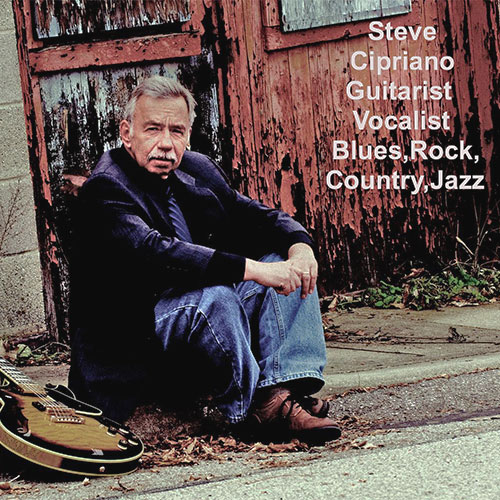 Formerly with the USAF Jazz Band "Shades of Blue," Steve provides an afternoon of upbeat, fun and entertaining music played at a volume that won't send you home with your ears ringing.
Every Saturday, 11 am – 2 pm
**Reservations requested, no ticket fee. Minimum purchase of 2 drinks AND 1 food item per person required. Read our Policy.
Steve Cipriano plays Blues, Jazz, Country and adult Rock and Roll that will have your feet tapping and put a smile on your face. Everything from Sinatra, Elvis, Beatles and BB King.
A fun and talented musician, Nino's is proud to bring Steve to our indoor stage!