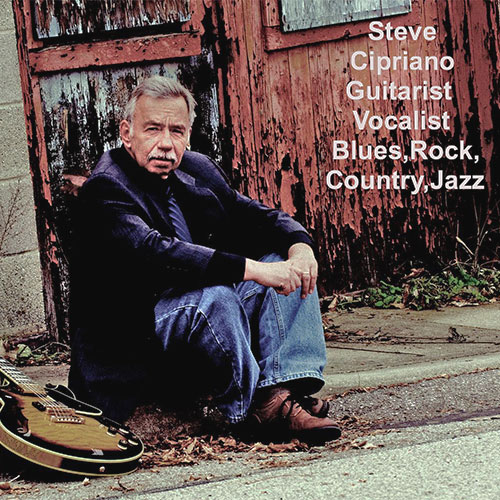 Formerly with the USAF Jazz Band "Shades of Blue," Steve provides an afternoon of upbeat, fun and entertaining music played at a volume that won't send you home with your ears ringing.
Every Saturday, 11 am – 2 pm
I'll be off for the summer starting in June. See you next season!
**Reservations requested. Minimum purchase of 2 drinks AND 1 food item per person from our event menu required. Read our Policies.
Steve Cipriano plays Blues, Jazz, Country and adult Rock and Roll that will have your feet tapping and put a smile on your face. Everything from Sinatra, Elvis, Beatles and BB King.
A fun and talented musician, Nino's is proud to bring Steve to our indoor stage!