Set up the water hose or head to the coast.  Getting together with friends and family for outdoor fun is what Summer is all about. Nino's Bakery can make planning your Summer party food easier:
What to Eat
Cold-served dishes are great for backyard parties, boat trips and beach excursions.  Check out our Take Out Menu for…
Subs, wraps and sandwiches. Nino's uses high quality meats and cheeses, all served on homemade Nino's breads
Add sides like salad, cole slaw and potato salads
Nino's Bakery can even supply trays of crunchy cut vegetables, cheese cubes and a variety of chips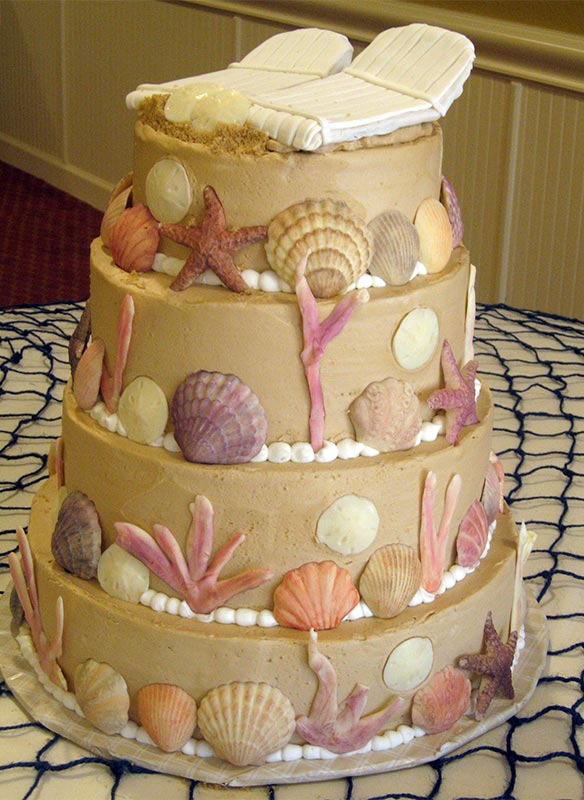 How about warm-served dishes? Include Nino's Broasted Chicken® pieces and a few pounds of Wings with sauces for easy finger foods. Served with our special baked beans and salads, you've got a hearty picnic meal.
Remember the Desserts!
Easy to serve, fresh baked cookies and cupcakes, or a delicious summer cake, make any meal a celebration.
Just call Nino's several days ahead of the big day (or more if it's going to be a big party) – we'll have it ready for you! Depending on your location, we might also be able to deliver it to you.
Other Tips
Have a supply of bug repelling wipes instead of sprays for your guests' comfort
Shade and sunscreen lotions are important at the beach or out on the Harbor. Create a shady retreat with a shade cloth, or even a decorative bed sheet, suspended between poles. Get creative!
Provide plenty of refreshing drinks and water