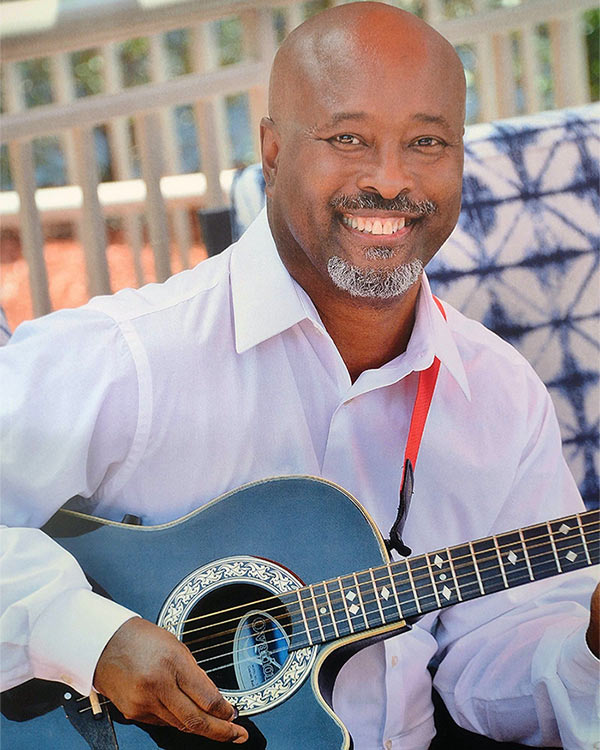 The Robert Holifield Band
is coming to Nino's @NIGHT!
2 Great Performances
Robert Holifield Solo
September 10, 6-9 PM
$10 ticket
The Robert Holifield Band
October 16, 6-9 PM
$20 ticket
Known as an Old School Revue, you'll hear tunes from the Temptations, Otis Redding, The Doobie Brothers, Marvin Gaye & more. Dance & sing along to 60's & 70's music played as great as it sounded back then!