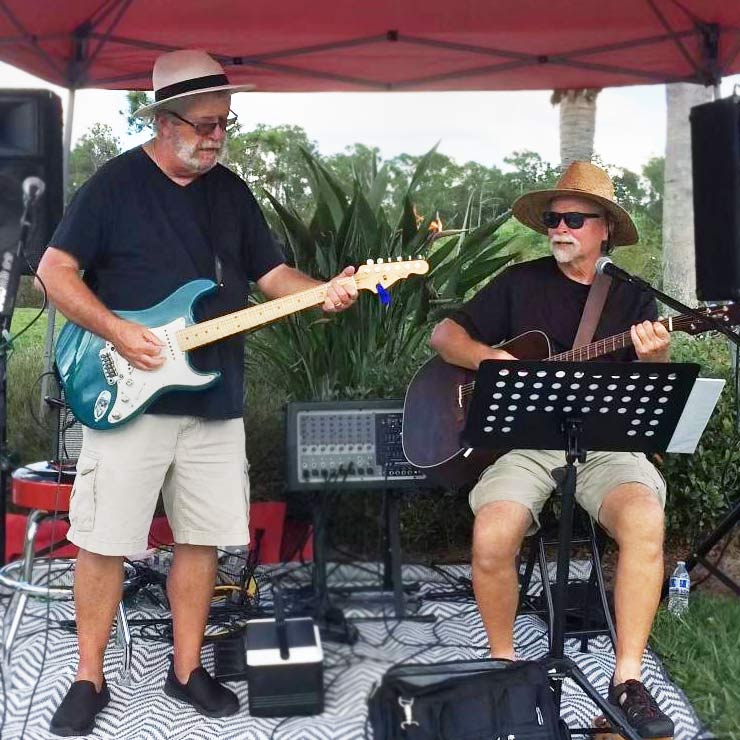 Tuesday, Jan. 25
6 – 9 PM

A local vocal/guitar duo performing many of your favorites from a variety of kinds of music; classic rock, country rock, classic country, plus oldies from the 50's – 60's.
Reserve Seating


CALL 941-833-8912
Future dates include
February 22, March 22, April 26
**Reservations requested, no ticket fee. Minimum purchase of 2 drinks AND 1 food item per person required. Read our Policy.