Gifts & Parties for Every Occasion
Whether personal or corporate gifts, Nino's offers bakery, meals, catering and Gift Cards!
Buy your gift card below.
Food and catering, order in store or call 941-833-8912.
Schedule Your Holiday Party. We can supply the venue, meal & entertainment!
***
Holiday Gifts can be ordered now!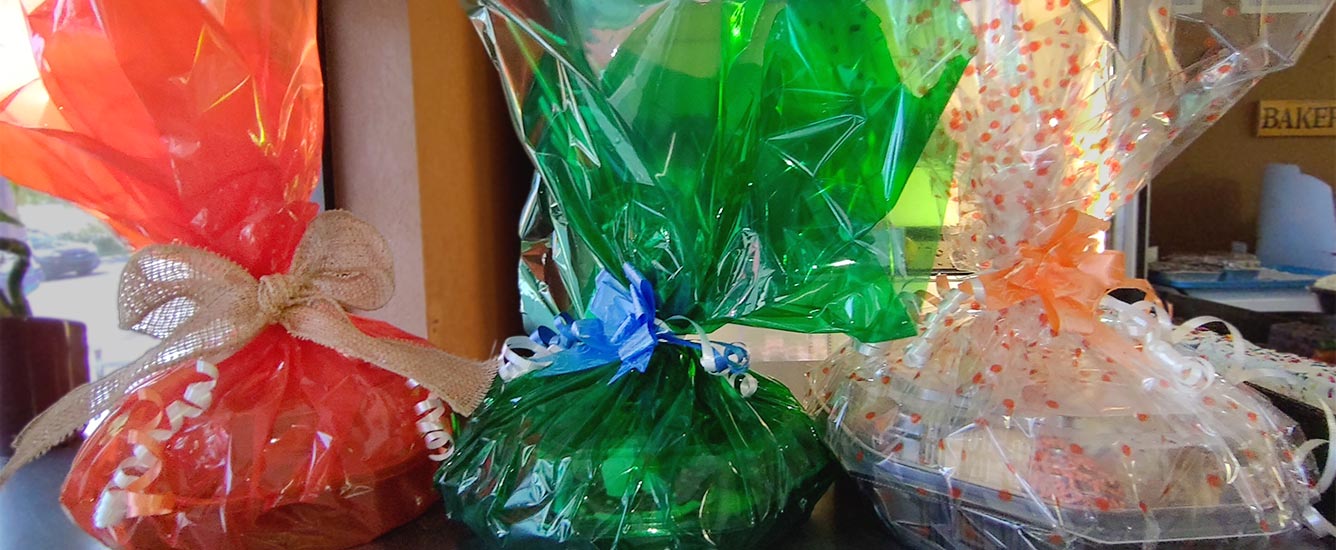 Gift Baskets and Cookie Trays