Nino's Bakery and Restaurant
THE place to go for a relaxed meal with exceptional food is Nino's
2-minutes off Highway 41, East at the Aqui Esta Rd traffic light, it's been called the "Best little gem in Punta Gorda"! Join us for breakfast, lunch and dinner. You'll get a hearty meal made of the freshest eggs, meats, cheeses and vegetables… on our own breads, rolls, bagels and pizza crusts, of course!
Nino's Has a New Dinner Menu
With our new Extended Hours, you can enjoy dinner until 9 or 10 PM every day. On Sundays, we're open until 4PM unless there is a show Sunday evening (special menu offered). Enjoy dinner with a show!
We Deliver!
Now 2 ways to get your food delivered to your Punta Gorda / Port Charlotte business or residence. These are both similar services that we use to insure your food is hot & fresh!
HOW TO: Click a button below. You will see the Nino's menu offered at that delivery service. To order, you will be required to set up an account - don't worry - your information is SECURE, and they will remember you the next time you order!
Nino's Extended Hours
Mon – Thurs: 7am – 9pm
Fri – Sat: 7am – 10pm
Sunday: 7am – 2pm
Sunday until 8pm+ if entertainment
Includes 1 Egg, your choice of 1 Meat and 1 Cheese
Steak, Egg and Cheese Sandwich
Bagels, Pastries & Quiche
Bagel Flavors: Everything, Onion, Plain, Poppy, Sesame, Salt
Extra Butter, Extra Cream Cheese
Quiche and Choice of Side
2 Eggs with Nino's Fresh Baked Toast
2 Egg Omelet & Nino's Fresh Baked Toast
Includes Choice of 1 Meat, 1 Cheese & 2 Veggies
Each additional items, $.50 extra
2 Large Buttermilk Pancakes, variety of toppings

French Toast Challah bread, dipped in cinnamon batter, side of breakfast potatoes
Ham, Bacon, Turkey Sausage, Pork Sausage Patties, Hash Browns and Breakfast Potatoes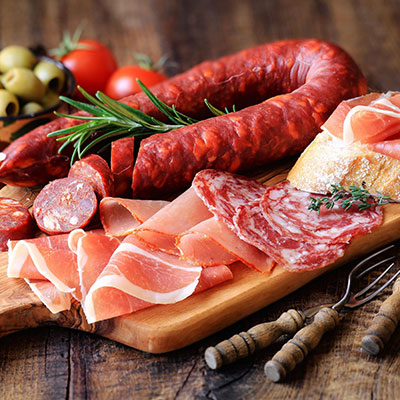 Meats
Bacon, Ham, Turkey, Turkey Sausage, Pork Sausage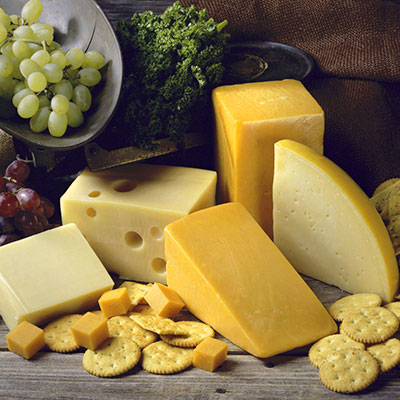 Cheeses
American, Swiss, Cheddar, Pepper Jack, Provolone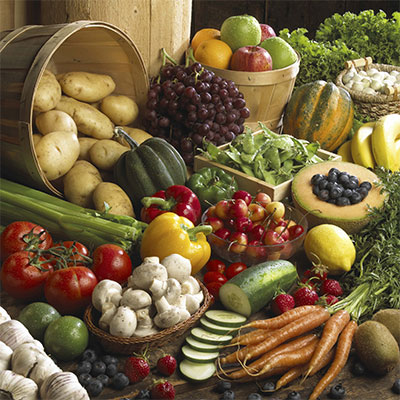 Veggies
Banana Peppers, Black Olives, Green Peppers, Mushrooms, Onions, Spinach, Lettuce, Tomatoes
| | 10″ | 16″ | 20″ |
| --- | --- | --- | --- |
| Cheese | 9.99 | 15.99 | 19.99 |
| White Pizza | 12.99 | 18.99 | 22.99 |
| Toppings: | 1.00ea | 1.75ea | 2.25ea |
Toppings Available: Pepperoni, Sausage, Meatball, Ham, Black Olive, Onion, Bell Peppers, Banana Peppers, Mushrooms, Tomatoes
3-Cheese Calzone, toppings .75 each 10.99
Stromboli, toppings .75 each 11.99
Wings
9.29 per pound
(Garlic Parmesan, Buffalo or BBQ, includes dressings)
8″ Subs, Sandwiches and Wraps
Mike Ditka's 1/3LB Hot Polish 
French Fries, Sweet Potato Fries, Potato Wedges, Baked Beans, Cole Slaw, Potato Salad
We also have Burgers, Broasted® Chicken, Chicken Baskets, Soups, Salads and Quiches…
**Prices are subject to change. **