Nino's Bakery and Restaurant
NINO'S RESTAURANT IS OPEN FOR
Curbside Take-out and Home Meal Delivery*
Gov. DeSantis has shuttered all dine-in restaurants for the next several weeks. Nino's is still baking and cooking meals.
Starting Friday, March 20, you can order your meals and bakery from Nino's ONLINE – then come to Nino's to pick up your order, fresh and hot!
* Don't want to pick up? If you are within 5 miles of Nino's, we will deliver your order to your home or business at no additional cost. Orders of $10 or more. PLEASE CALL IF YOU WANT DELIVERY 941-833-8912
Our drivers appreciate tips. 15% is recommended.
THE place to go for exceptional comfort food is Nino's
2-minutes off Highway 41, East at the Aqui Esta Rd traffic light, it's been called the "Best little gem in Punta Gorda"!
Our Online Ordering Menu offers breakfast, lunch and dinner. Need bread and desserts? Order those online also!
You'll get a hearty meal made of the freshest eggs, meats, cheeses and vegetables… on our own breads, rolls, bagels and pizza crusts, of course!
Includes 1 Egg, your choice of 1 Meat and 1 Cheese
Steak, Egg and Cheese Sandwich
Bagels, Pastries & Quiche
Bagel Flavors: Everything, Onion, Plain, Poppy, Sesame, Salt
Extra Butter, Extra Cream Cheese
Quiche and Choice of Side
2 Eggs with Nino's Fresh Baked Toast
2 Egg Omelet & Nino's Fresh Baked Toast
Includes Choice of 1 Meat, 1 Cheese & 2 Veggies
Each additional items, $.50 extra
2 Large Buttermilk Pancakes, variety of toppings

French Toast Challah bread, dipped in cinnamon batter, side of breakfast potatoes
Ham, Bacon, Turkey Sausage, Pork Sausage Patties, Hash Browns and Breakfast Potatoes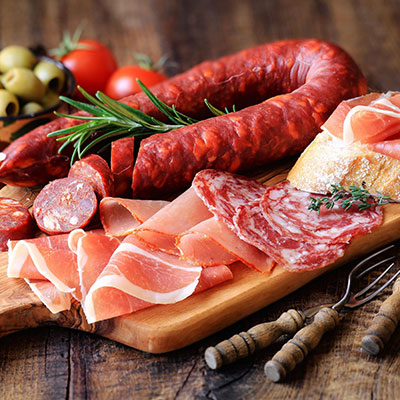 Meats
Bacon, Ham, Turkey, Turkey Sausage, Pork Sausage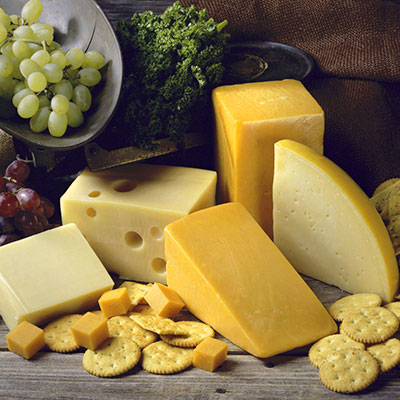 Cheeses
American, Swiss, Cheddar, Pepper Jack, Provolone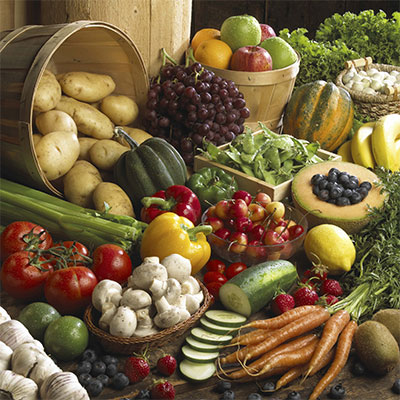 Veggies
Banana Peppers, Black Olives, Green Peppers, Mushrooms, Onions, Spinach, Lettuce, Tomatoes
Cheese Pizza & White Pizza, available in 10″ (personal size), 16″ & 20″. Choose additional toppings.
White Pizza includes ricotta, Parmesan, spinach, tomatoes and garlic, topped with mozzarella.
Calzone
Ricotta, Parmesan & Mozzarella cheese. Served with a side of marinara. Additional toppings available.
Stromboli
Pizza sauce, pepperoni, sausage, ham & mozzarella. Served with a side of marinara. Additional toppings available.
Toppings
Pepperoni, Sausage, Meatball, Ham, Black Olive, Onion, Bell Peppers, Banana Peppers, Mushrooms, Tomatoes
Wings
(Garlic Parmesan, Buffalo or BBQ, includes dressings)
8″ Subs, Sandwiches and Wraps
Mike Ditka's 1/3LB Hot Polish 
French Fries, Sweet Potato Fries, Potato Wedges, Baked Beans, Cole Slaw, Potato Salad
We also have Burgers, Broasted® Chicken, Chicken Baskets, Soups, Salads and Quiches…